This is a short week for me since I'm speaking at the Women's Emmaus Walk starting on Thursday. That's why I'm posting a day early =D
This week I've been practicing my talk and working on something that's near and dear to my heart: cancer caps.
I've made several and if you follow me on
Instagram
you've seen the ones that I posted. Here's a few for you to see.
LOVE the elephant button on this color blocked hat.
Plain and simple but oh so soft and warm!
This is a pattern I hope to have ready next week
and may not be given to the Cancer Center
since it's so seasonal.
This is made in the same style as the Pumpkin Hat
but is more appropriate for the Cancer Center
since it can be worn at any time.
I really like this variegated yarn with the orange.
Simple orange and cream hat with a single crochet edging.
This one is made with #8 thread and has flowers
made with #10 thread. Really like how this one came out.
I'm keeping this one though.
Apparently I've had plenty of orange yarn - LOL
(And click that Instagram link and follow me!)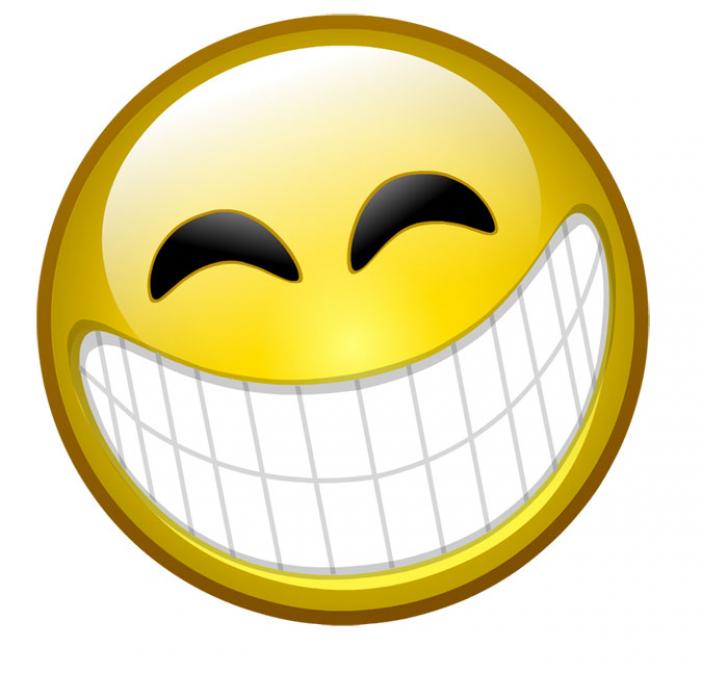 Peace and blessing to you all,
~~Karen~~